Let's Bee Colorado
FREE bee swarm removal.
Other beekeeping services in the Greater Denver area
*Please bear with us as our old site was hacked and we are rebuilding things from scratch again. In the meantime, our phone number is available for calls and texts – 303-815-0244 .*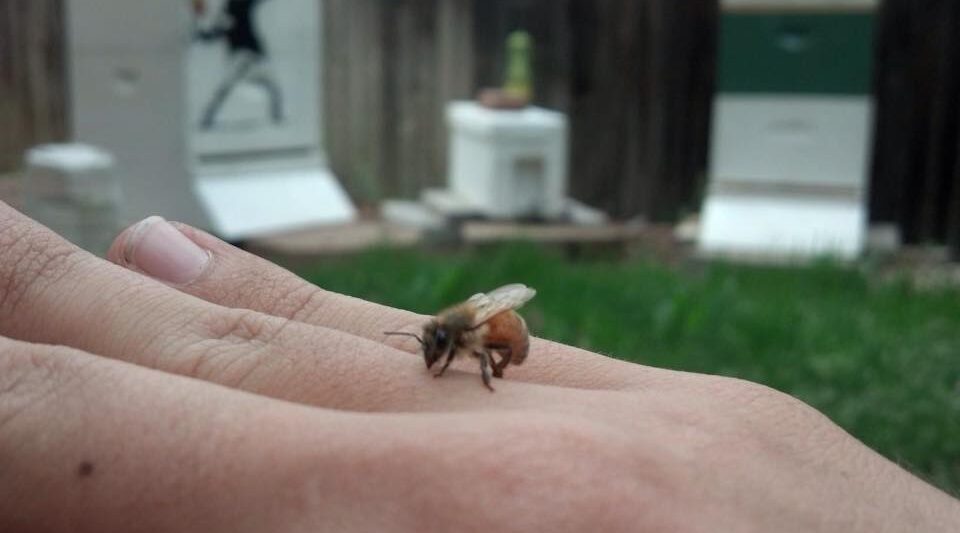 Why Choose Let's Bee Colorado
We pride ourselves on excellent service and education on all things regarding bees
Responsive Messaging
Fast phone/text responses
Rocket Fast
We are always set and ready to go for any swarm calls
Great Service
We pride on doing things right and not just the fast and easy way.
Our Trusted Referrals
When we can't provide a given service, we have the following individuals that we use for referrals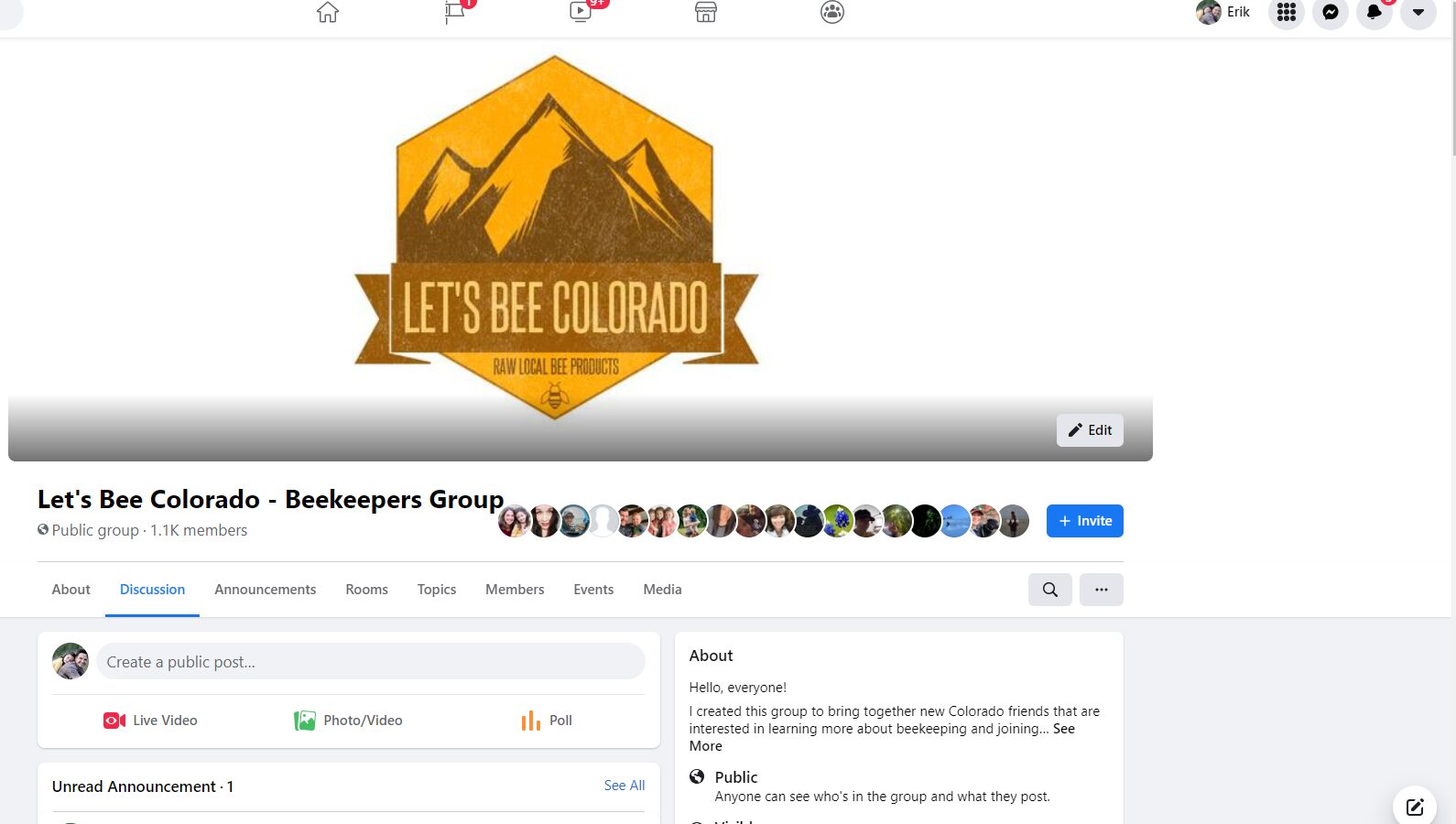 Join Our Beekeeping Group on Facebook
Stay up to date on the latest beekeeping news, support for new beekeepers, and what we are doing to help our local beekeeping community. Let's Bee Colorado – Beekeepers Group
Success Stories
"I love Erik! He is the Greatest"
– Linda
"I've been very happy with my experience with Let's Bee Colorado and the company's bee swarm removal services. Thank you!"
– Olivia
"Erik is Top Notch!!!!"
– Lisa
Do you have additional questions?
Reach out to us today!
We are happy to help you out in any way that we can
CALL or EMAIL us now